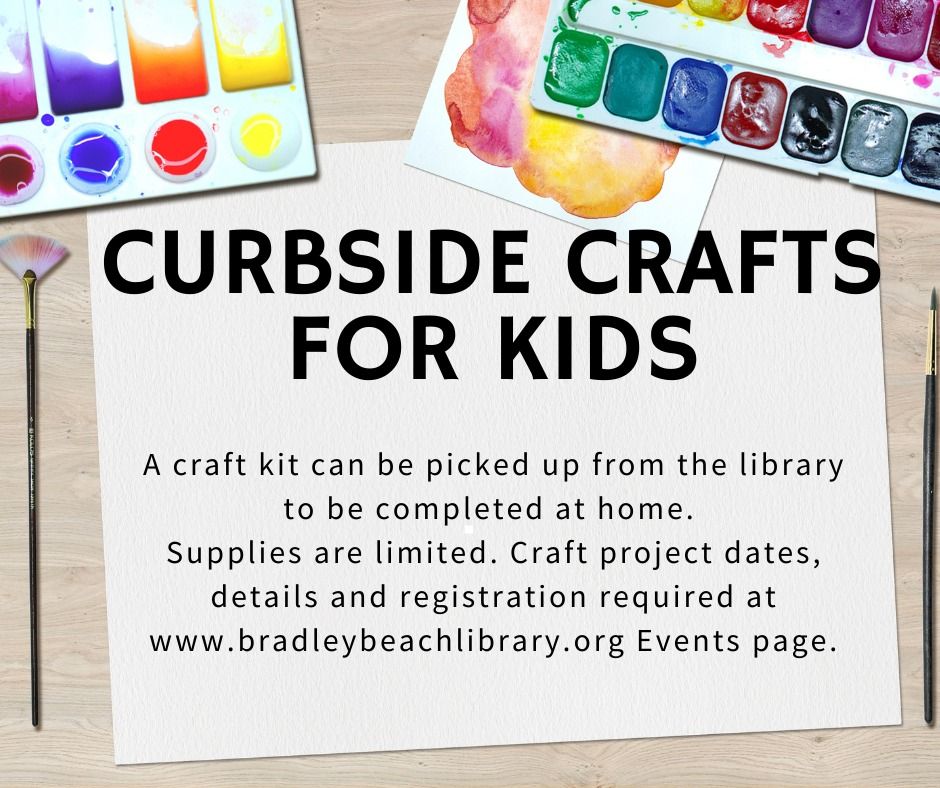 Pickup Craft for Adults/Teens: Nature Girl Cross Stitch set
Date & Time
Fri Jan 27 2023 at 11:00 am to 4:00 pm
(Eastern Standard Time)
Location
Bradley Beach Public Library, 511 4th Ave, Bradley Beach, NJ
Pickup Craft for Adults/Teens: Nature Girl Cross Stitch set
Bradley Beach Public Library
Friday, Jan. 27, 11-4
Registration required, begins Dec 27. http://engagedpatrons.org/EventsExtended.cfm?SiteID=8938&EventID=479998&PK=
Registrants will receive a kit to cross stitch a picture of a girl with a deer. No prior experience necessary.
Registration required at bradleybeachlibrary.org.
–
Los inscritos recibirán un kit para realizar un punto de cruz de una niña con un venado. No es necesaria experiencia previa.
Es necesario registrarse en bradleybeachlibrary.org.