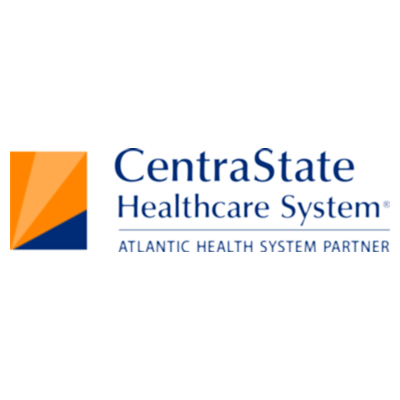 October 17, 2022
Appointments available between 9:00 am-3:00 pm
Are you at risk for diabetes?
The Centers for Disease Control and Prevention (CDC) estimates that 1 of every 3 US adults had prediabetes in 2010. That is 79 million Americans aged 20 years or older. The vast majority of people living with prediabetes do not know they have it. A person with prediabetes has a blood sugar level higher than normal but not high enough to diagnose diabetes.
Do you know your blood sugar numbers? Join us for free glucose and blood pressure testing at the Star and Barry Tobias Health Awareness Center.
Screenings are offered every Monday from 9:00 am-3:00 pm except on holidays. The screening only takes about 15 minutes.
CentraState Healthcare System
901 West Main Street
Freehold, NJ 07728
Monmouth County
 (732) 294-7082
No walk-ins. Registration is required by visiting:
https://events.centrastate.com/s/lt-event?id=a3o5G000004dfNlQAI